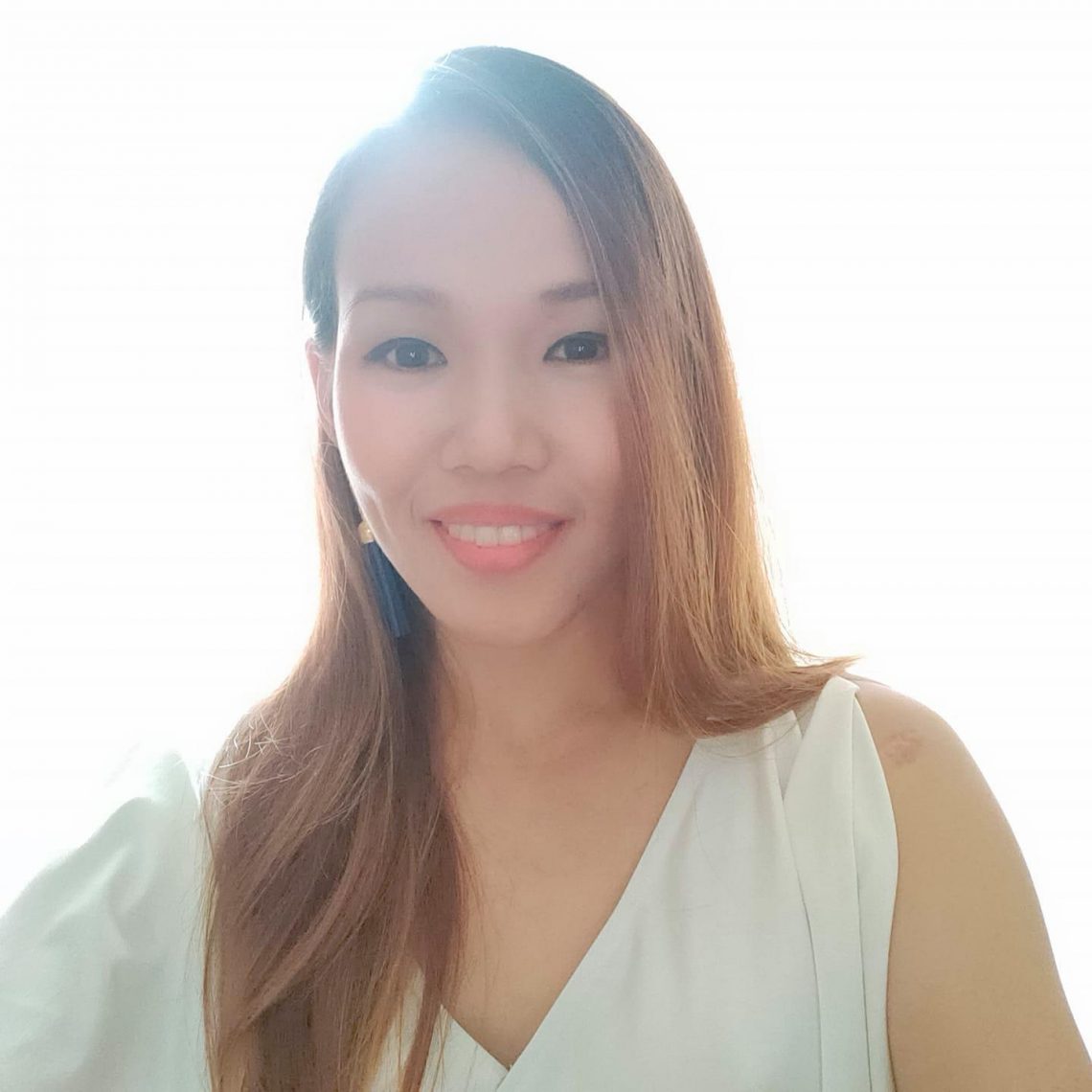 I choose to embody peace, love, bliss, joy, harmony, abundance and that pristine energy imprint that God created me to be. You are welcome to join me in this quest for seeking the true purpose of life, expansion of consciousness and the path to wholeness.
I dedicate this page to my children Samuel, Claire and Agnus. And to all future generations. As they are the ones untainted and have the strongest radar to the guidance within.
We are all spiritual beings having a human experience. We came to this earth to experience the contrasts and to know thyself within. That each of us, is unique and that we all have a story to tell.
This page is all about the journey towards well-being of the body, mind and spirit. In here, let's together discover various healing modalities, new ways of living harmoniously with ourselves and other beings. My vision is for heaven on earth, a world with love, harmony, peace, abundance and bliss in all aspects of life. A world where we all know our purpose and our connection to nature, cosmos and the entire universe.
Much love, joy and peace to you all!