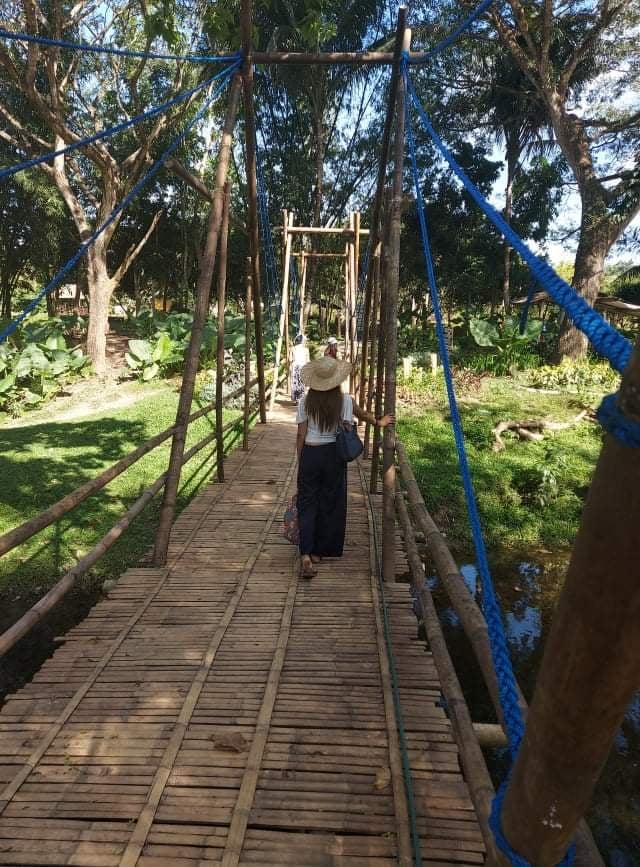 What does it mean to live in the most authentic self? It means the radical awakening to finally arrive at a space where in one has finally faced every shadow, and take the courage to shred subconscious layers that are keeping you away from your true nature or pristine alignment.
The women especially, have been too long been conditioned to be subservient, to be inferior and to be submissive to the people in authority over her. And in the process of wanting to be accepted and to belong, she forgets her true self.
And we pass this on from generation to generation… the culture of shame, guilt, oppression, subjugation, derogation, cowardice and fear that causes a person to self sabotage,
In my own journey, I've come to a point where my heart longed to change the inner dialogue to dare to be the gamechanger of life… so the next generations will grow up in a new better tomorrow.
It is the time to step into your worth, your sovereignty, and to get to know yourself and express your truth. To learn to love and trust yourself. It has been too long that we are living in guilt and shame. It's time to dare to get out of that loop, and step out of your shadows and be bright as the sun… and own your light that has been dimmed for too long.
It's time to shine, to be sovereign, to be true and to live a life of empowerment and freedom to the fullest expression of oneself.
Declaration:
I release unworthiness and fear.
I divorce servility and passivity.
I divest inauthenticity.
I end the pretense of being someone I am not and from now on declare and ascend to my highest power.
I will declare my highest autonomy and celebrate my deepest worth
I will embody my fiercest courage and manifest the most authentic me.
The time is NOW. And I am ready to awaken into the most pristine alignment.